Cancun
Cancun is recognized throughout the world for its spectacular white sand beaches and its fascinating sea in turquoise blue tones. With unique natural places, Mayan culture, water activities and adventure. International cuisine, spectacular golf courses, sophisticated spa facilities, exclusive shopping centers, typical handicraft markets as well as shows, bars and nightclubs that give fame to its incomparable nightlife.
HOTEL ZONE
The Hotel Zone in Cancun is home of several tourist complexes that go from all inclusive to five star hotels. Cancun is well known for its fine dining restaurants that overlook the lagoon and the cristal clear Caribbean Sea. Along our coastline you can find the MUSA Subaquatic Art Museum. The whole purpose of these sculptures is to create more coral reefs that keep our oceans alive.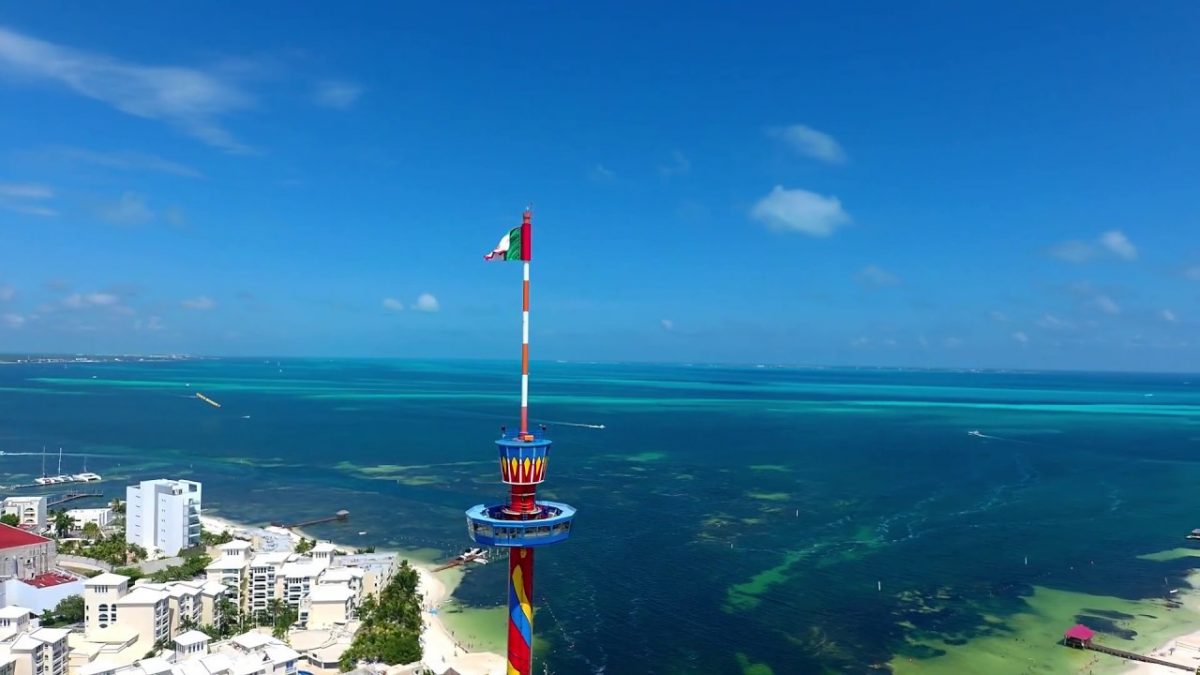 Have you ever seen Cancun from above? The scenic tower at The Embarcadero offers views like no other. Cancun is filled of surprises; our night life is internationally known as one of the bests, unique bars with high quality drinks, and cute salsa spots for you to dance the night away.
Learn More About Hotel Zone
CANCUN DOWNTOWN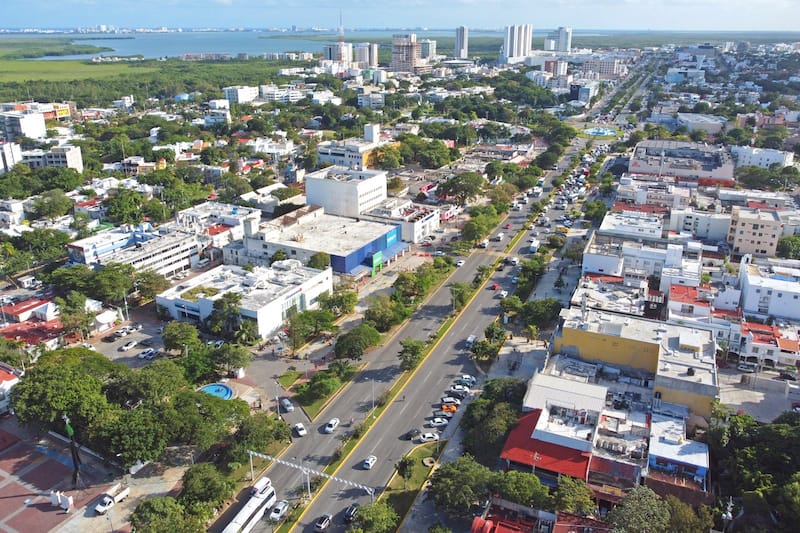 Cancun Downtown also has many bars, restaurants and hotels that have the best to offer (where the locals usually eat, drink and have a splendid time!). It has a different scenery but the quality is the same. In Cancun Downtown, you can get away from the touristy area and experience the local life by trying local southern Mexican food, learning about Cancun's history, and even partying like a local.
Learn More About Cancun Downtown
PUERTO JUAREZ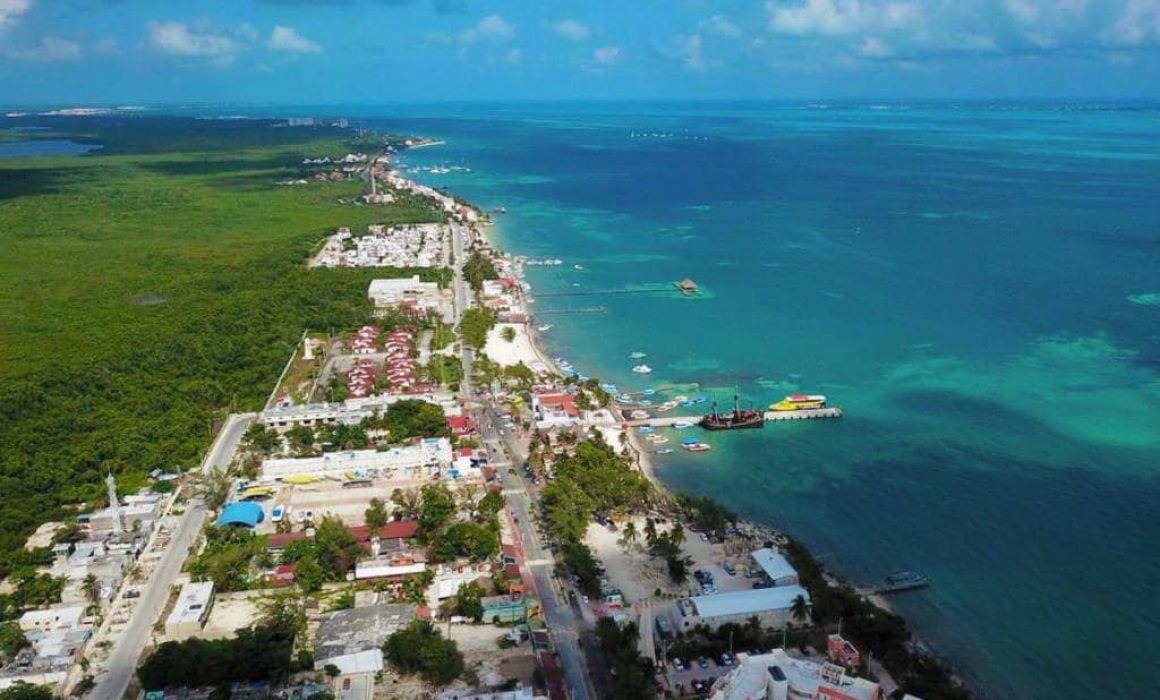 Puerto Juarez is 5 km away from Cancun Downtown, but it's picturesque, has an ocean view and many restaurants that sell the best fish from our local fishermen. If you plan to go to Isla Mujeres, Puerto Juárez is one of the options for you to jump on a ferry to cross the sea or maybe a day tour to go around and soak in the sun.
Learn More About Puerto Juarez